You can only start to market your business and products effectively when you have a marketing strategy in place to do so. This might seem a daunting task.
However, when you have a marketing strategy template to guide your progress, your small business success is only a few steps away.
So, let's get started!
Follow our 5-step process to develop a marketing strategy template that will work for your business.
What is a Marketing Strategy?
Your marketing strategy is an explanation of the goals you need to achieve with your marketing efforts. It's the overall position your business will adopt in the market.
Each marketing tactic you use should be 100% focused on reaching and surpassing these strategic marketing objectives.
Developing a marketing strategy template can help you define and revise your strategy overtime.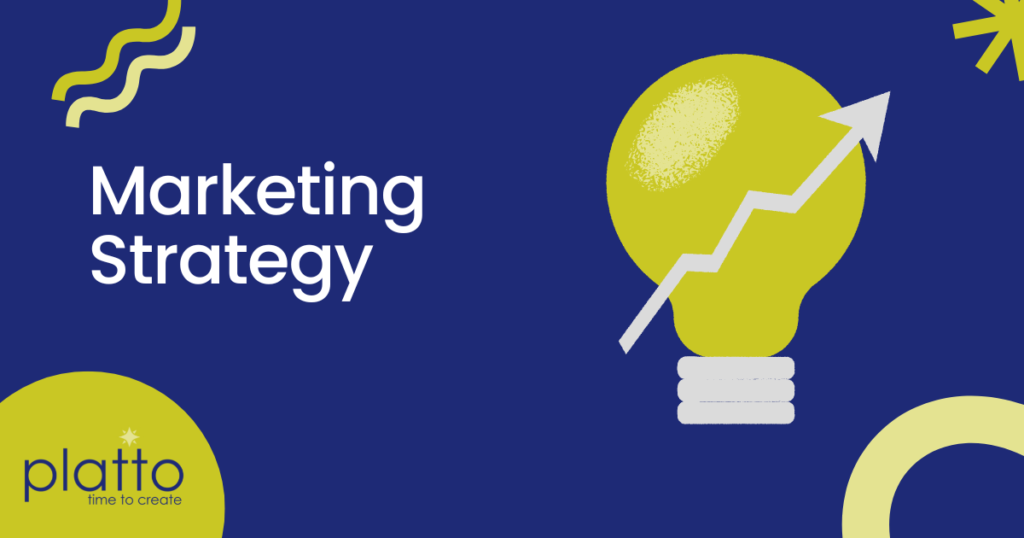 Conclusion: Your Turn to Build Your Own Marketing Strategy Template
Summarise your market's position and goals, understand your business strengths and weaknesses and identify your target market.
After these three steps are completed, you need to delve deeper into your competition and research your position within the market.
Lastly, determine what makes your business unique.
After you've completed this 5-step process you should be able to develop your marketing strategy template.
You'll be able to see where a need for your product or service exists, what you competition is doing to fulfil that particular need and what you can do to differentiate yourself from the competition.
to read the full article, click here